"San Diego's Finest Quality Powder Coating!"
Quality Powder Coating Services In San Diego
Sand Blasting to remove paint, rust, and imperfections is a very important first step to any surface refinishing.
We pride ourselves on staying at the forefront of finishing technology and use only the finest materials and brands.
Pricing is subject to change depending on the condition of the parts to be powder coated. Extra services will cost extra. Duh!
Why Choose San Diego's Finest Powder Coater?
We provide high-quality powder coating services for automotive, motorcycle, decorative, and industrial applications. No matter what the finish is on, we can restore it to the same level of detail, whether it is on a high-end show car, a custom hot rod, or old patio furniture. We treat large production runs in the same manner as one-off works of art. From media blasting to final finishing and even packing and shipping, we take our time to ensure your items are handled with care. We stand by our name, Quality Powder Coating!
Come check out our awesome shop or give us a call for your next project.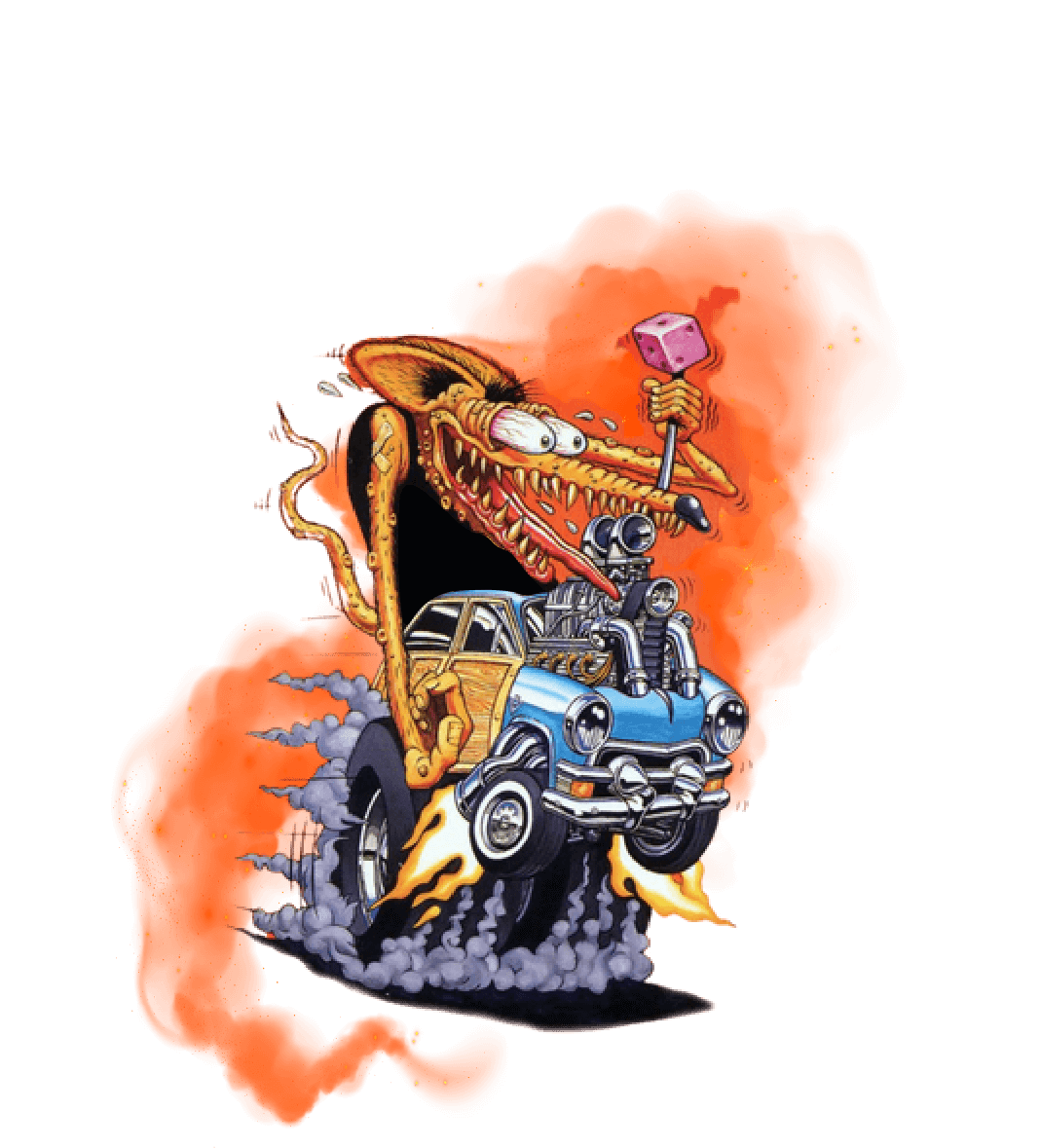 Benefits Of Powder Coating
Different types of powder coatings are formulated to withstand chemicals, abrasions, and chipping, as well as UV radiation from the sun.
Powder coatings are available in a wide range of colors. They can be specially matched upon request. A wide range of translucent and special effects colors are also available.
Many finishes are available, including texture, wrinkles, and hammertones, as well as smooth film powder coatings in any level of gloss.
The final finish of parts painted with liquid paint is more likely to be marred by dust particles before baking. Unlike other coatings, powder coatings do not attract dust because they are dry before baking, so they produce a more high-quality finish when baked.
Powder coating is an environmentally friendly coating option. The powder coating process uses no VOCs (volatile organic compounds) eliminating one of the major causes of air pollution today.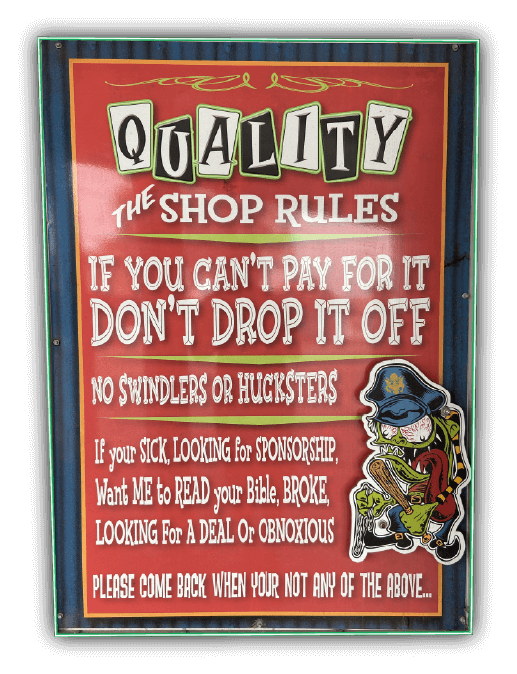 PLEASE COME BACK WHEN YOU'RE NOT ANY OF THE ABOVE!!
Hot Rods & Kustom Kulture
Quality Powder Coating is built on a foundation of Hot Rods, Cool Cars, Kustom Kulture, and SPEED!
Kustom Kulture is the artwork, vehicles, hairstyles, and fashions of those who have driven and built custom cars and motorcycles in the United States of America from the 1950s through today.
One of our biggest influences is artist and custom car builder Ed "Big Daddy" Roth. The Legendary creator of hot rod icon Rat Fink and other characters.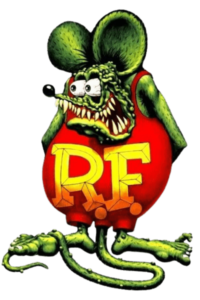 Best powder coating business I ever used. Been through several over past 20 years. Shawn runs a top notch business.
I have used Quality Powder Coating for quite a few years. I'm always ver happy with the results! And the pricing is very reasonable. Not to mention the memorabilia in that place, wow,! Real, old school hot rod stuff.
This business is amazing! They have great customer service and prices. They stand by their quality of work as well. We took some items to be painted and they attempted to paint it and because of the damage to the product it didn't come out perfect so they didn't charge us. Always will take my stuff here for painting. Thanks guys!
San Diego's Finest Powder Coater!
Give Us A Call For The Best Quality Powder Coating In San Diego.
Address
2605 Faivre St, Chula Vista, CA 91911
Hours
Weekdays - 8AM to 5:30PM