Check out our Bitchin Blog Articles
Information About Powder Coating.
Ah, San Diego, the land of sunshine, surf, and superb motorcycles! But you know what they say, "With great motorcycles comes great responsibility." Okay, maybe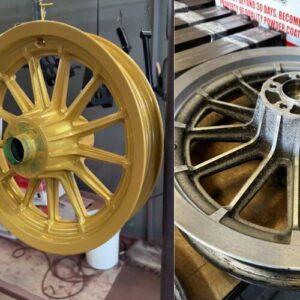 Are you tired of your wheels looking dull and drab? Do you want to give your ride a boost of style and performance? Are you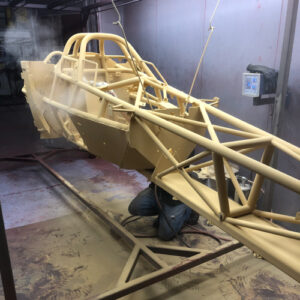 Discover the benefits of powder coating – from its durability to its range of colors and finishes – for an affordable and eco-friendly method of
San Diego's Finest Powder Coater!
Give Us A Call For The Best Powder Coating In San Diego.
Address
2605 Faivre St, Chula Vista, CA 91911
Hours
Weekdays - 8AM to 5:30PM